Rockville Bagels is a family owned business in the heart of Rockville Centre. We offer amazing bagels, along with unique and delicious sandwiches. Breakfast, lunch, pick up or delivery, we do it all, so stop in and enjoy our beautiful new bagel and sandwich shop. We always make our customers feel welcome, so come hungry and leave happy.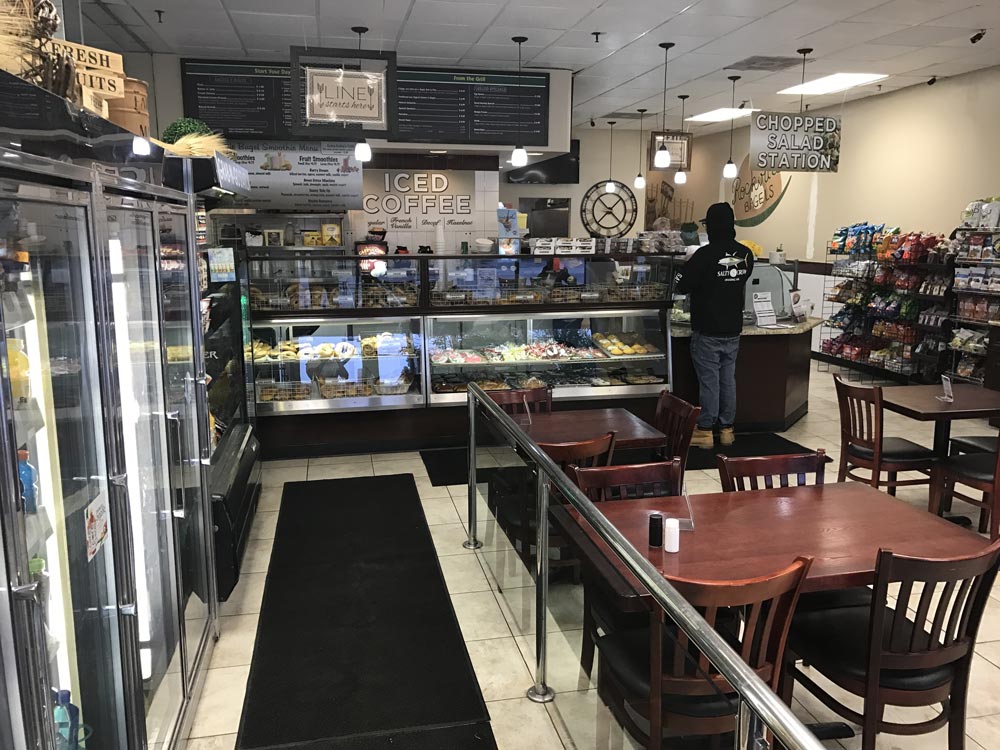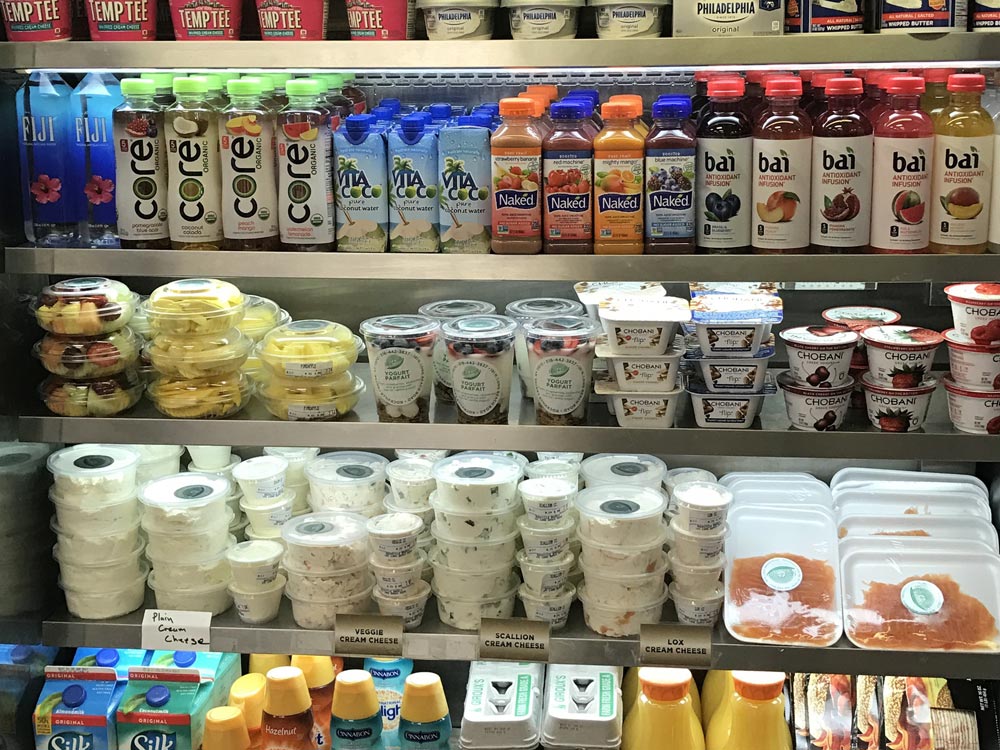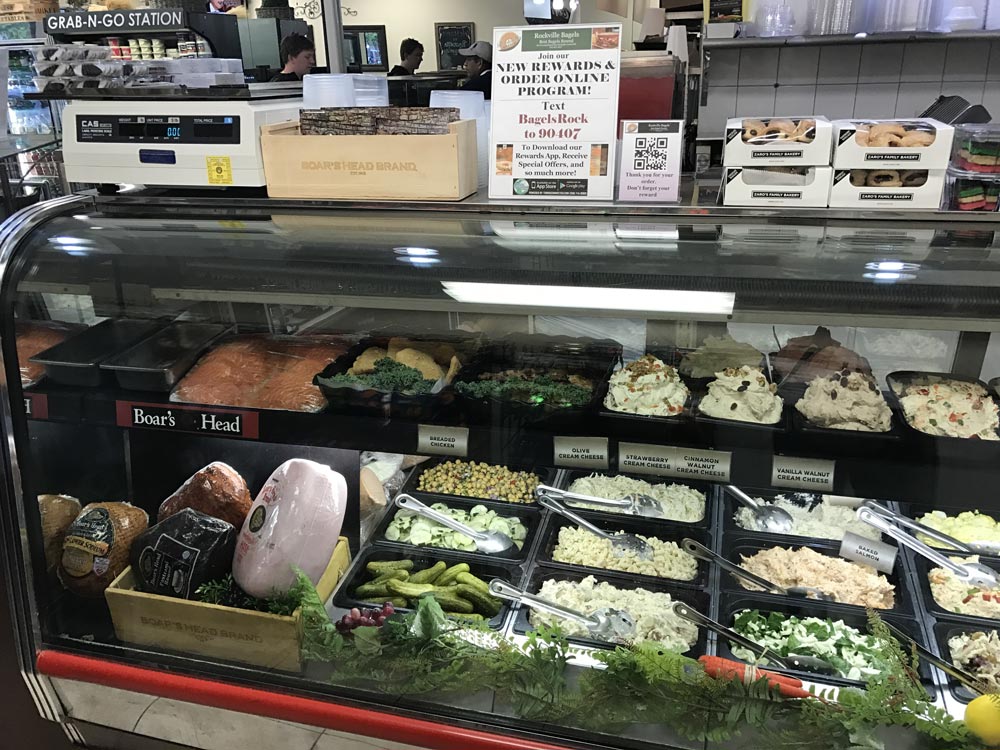 Great staff, great food, great prices ! Everything always taste fresh & the bagels are AMAZING! Best bagels on the island!

Clean bagel store, bagels are good have great salad selection.

Bought lunch for 10 of my coworkers they got the order right and everything was great, it gets pretty busy but it's worth the wait.